Meet the Shark Attack Survivor Who Invented Cage Diving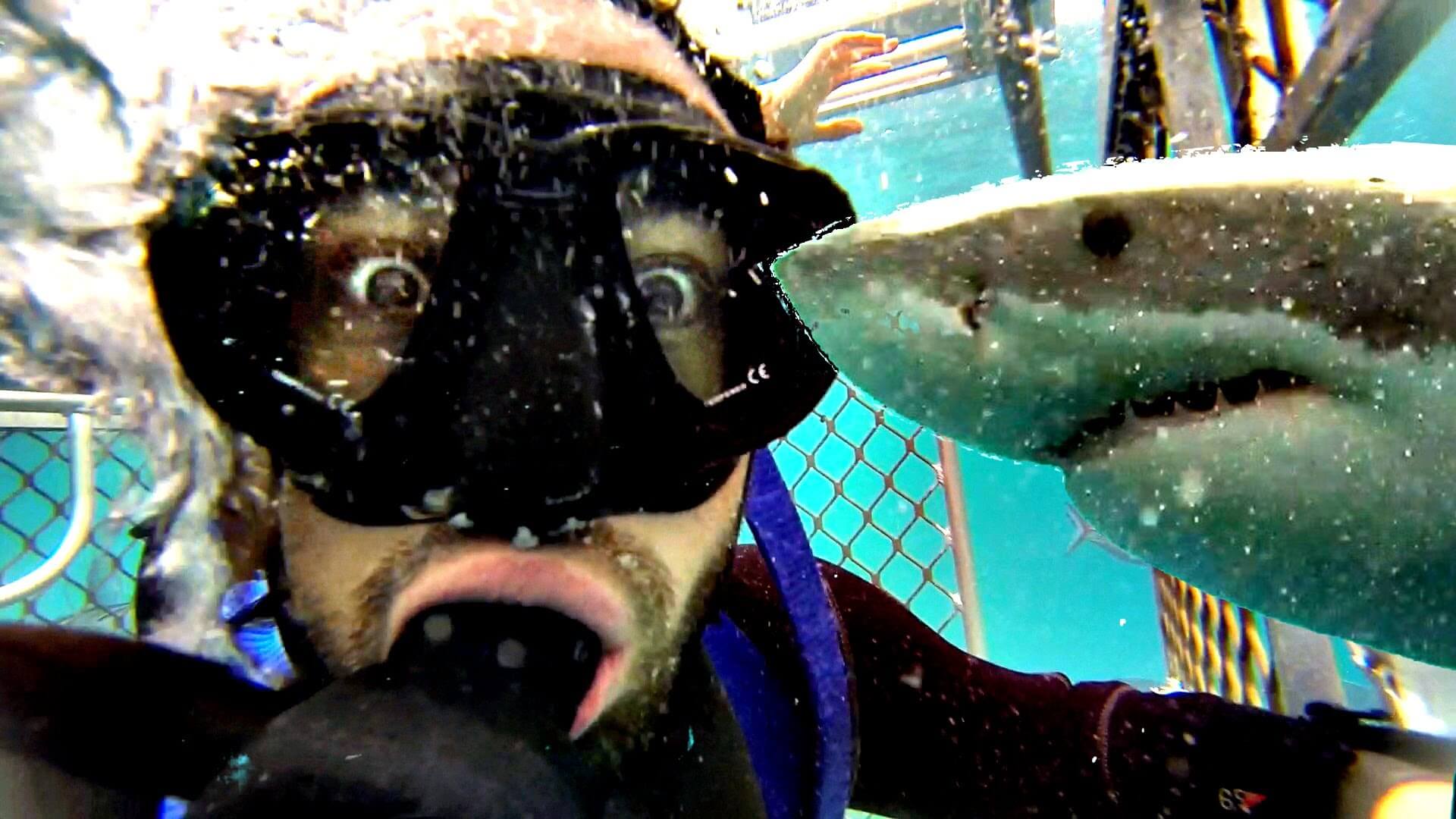 |
Cage diving is among the most popular underwater activities nowadays.
Those who desire to go up close and personal with Great Whites have dive into the ocean, sealed in a cage hopeful to have their very own "Jaws" experience.
Surprisingly, most people don't know how cage diving came about in the first place. In quite a fascinating story, it was invented by a man who survived one of the world's deadliest shark attacks in history.
Rodney Fox has always felt an affinity towards the sea. He grew up spearfishing and often came home with the freshest and largest catch of the day. He was also the reigning South Australian Spear Fishing Champion in 1962—until that fateful day in 1963 when a Great White Shark of Aldinga Beach, 50km south of Adelaide, attacked him.
"I felt like I'd been hit by a train," Rodney shares. "My chest was clamped, like in a vice. I was a bone in a dog's mouth."
Miraculously, events lined up in Rodney's favor and he managed to surface onto the water and be able to survive to tell the tale. He had a total of 462 stitches and still has a shark tooth embedded in his wrist.
To conquer his newfound fear for sharks, he began to study them. It was one trip to the Adelaide Zoo that will forever change the way the world sees sharks, literally. When he saw a caged lion, he decided to give the process a try. This time, putting a human being in a cage to be lowered into the deep blue sea.
Cage diving isn't just another tourist attraction that put Rodney on the map. It became an educational experience, which taught countless people that sharks aren't mindless creatures that roam the sea.
To this day, Rodney Fox continues his advocacy. His passion for the very thing that almost killed him lives on.